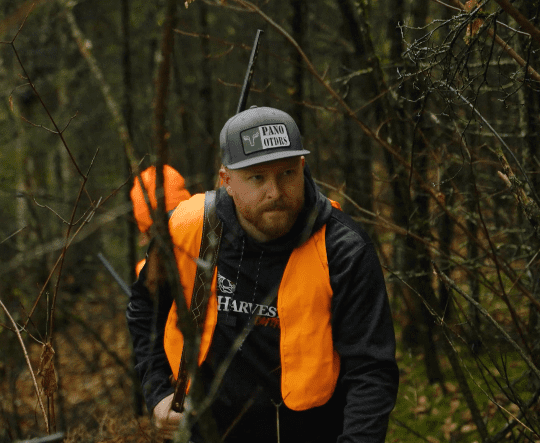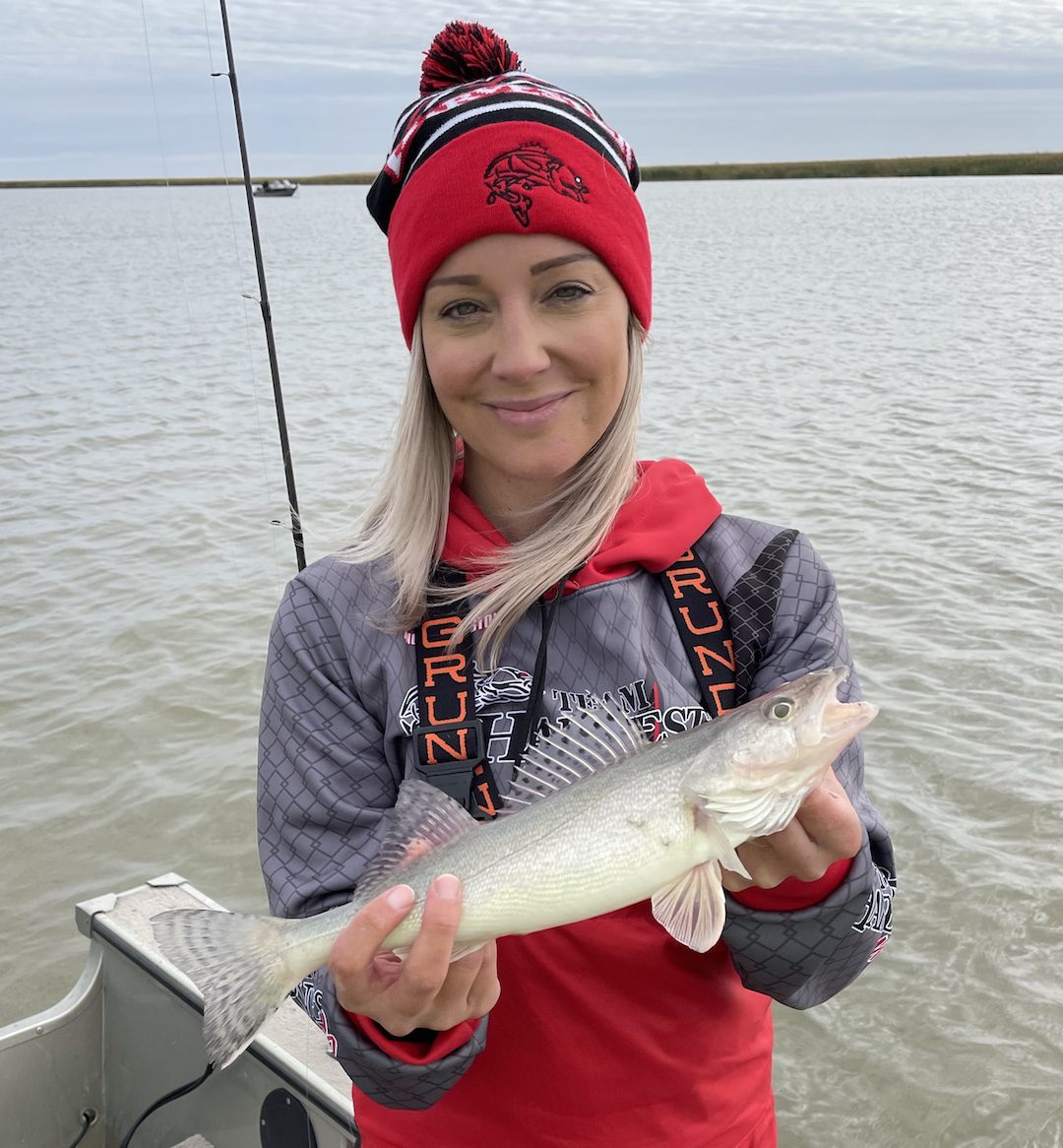 Hi! We're Sean and Angie, and you'll often find us here at the shop in Selkirk, hanging out with our kids and trading stories with our customers.
"If you're looking for an outdoor family activity to create memories together, we're here to help make it possible."
Harvester Outdoors has been around for decades serving the commercial fishing industry all across Western Canada. Our story with the shop began in 2010 when I (Sean) landed a job here. I learned the ins and outs of the commercial fishery and had the opportunity to visit so many amazing communities across Canada.
In 2017 Angie and I decided to invest in our future and the outdoor community. We purchased Harvester with the hopes of continuing to support the commercial fishery as well as bringing a new outdoor store to the Selkirk and Interlake area.
Since then, we've increased our outdoor sporting goods stock, with a focus on affordable, quality, family-friendly products. We're here to help you pick the right gear, and if something goes wrong, we're here to help make it right.
We want outdoor adventure to be accessible for everyone and help families, beginners, and experienced outdoorspeople make the most of the time they have to unplug and recharge on the water, in the woods, or on the ice.
Stop by, ask us anything! You might even meet our hardworking Harvester pup, Jessie.
Hear for yourself what customers have to say about us.
SHOP THE PRODUCTS WE STAND BEHIND