You've just found a place that's much more than a fishing and hunting store. You've stepped into a community of people who love the outdoors! Shop around here or visit us at our Selkirk, Manitoba storefront. The coffee's always on – let's share some stories!
SHOP THE PRODUCTS WE STAND BEHIND
Hear for yourself what customers have to say about us.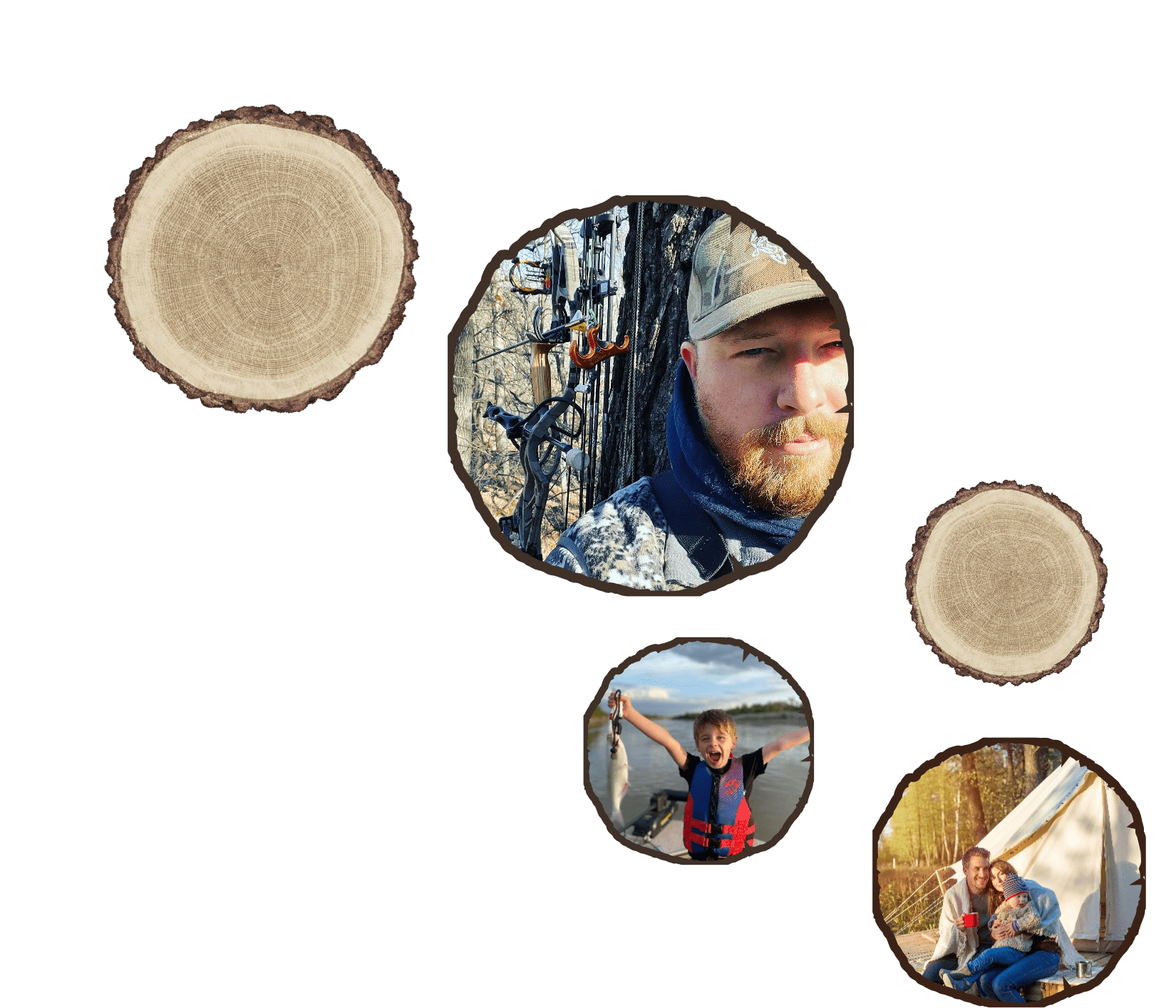 SEAN'S PICKS
When you need the right gear for that new family-fun hobby, Sean is here to help. Get his professional advice, recommendations, and product reviews here.